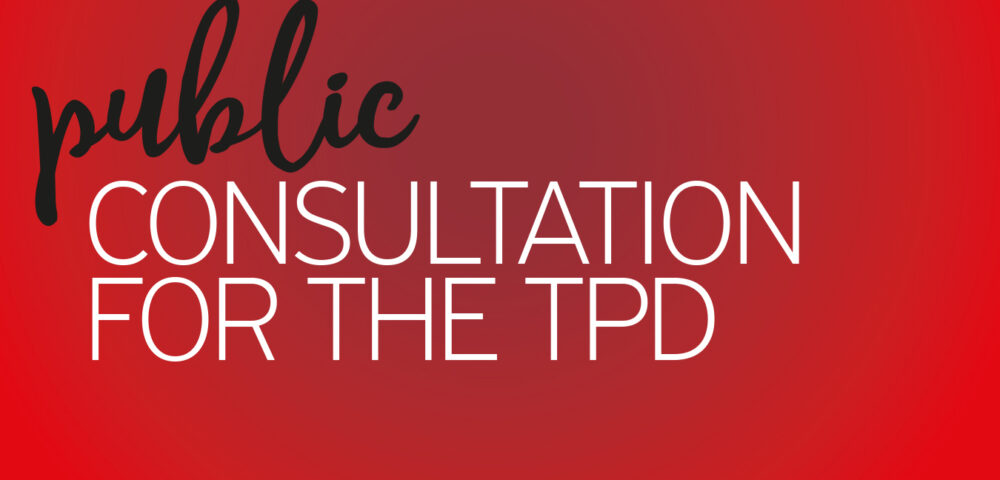 Public Consultation for The Tobacco Products Directive
Public Consultation for The Tobacco Products Directive
SCOHRE urges you to contribute to this consultation on the evaluation of the legislative framework for tobacco control by filling in the online questionnaire (available in all official EU languages).
The deadline for the submission is 16 May 2023.
For reasons of transparency, organisations and businesses taking part in public consultations are asked to register in the EU's Transparency Register.
In order to contribute, you'll need to register or login using your existing social media account.
Find out more information and respond here.
SCOHRE contributed to this consultation by filling in the questionnaire as the Association acknowledges the need to step up the efforts towards a new broader approach to smoking control policies.