Join the dialogue on harm reduction policy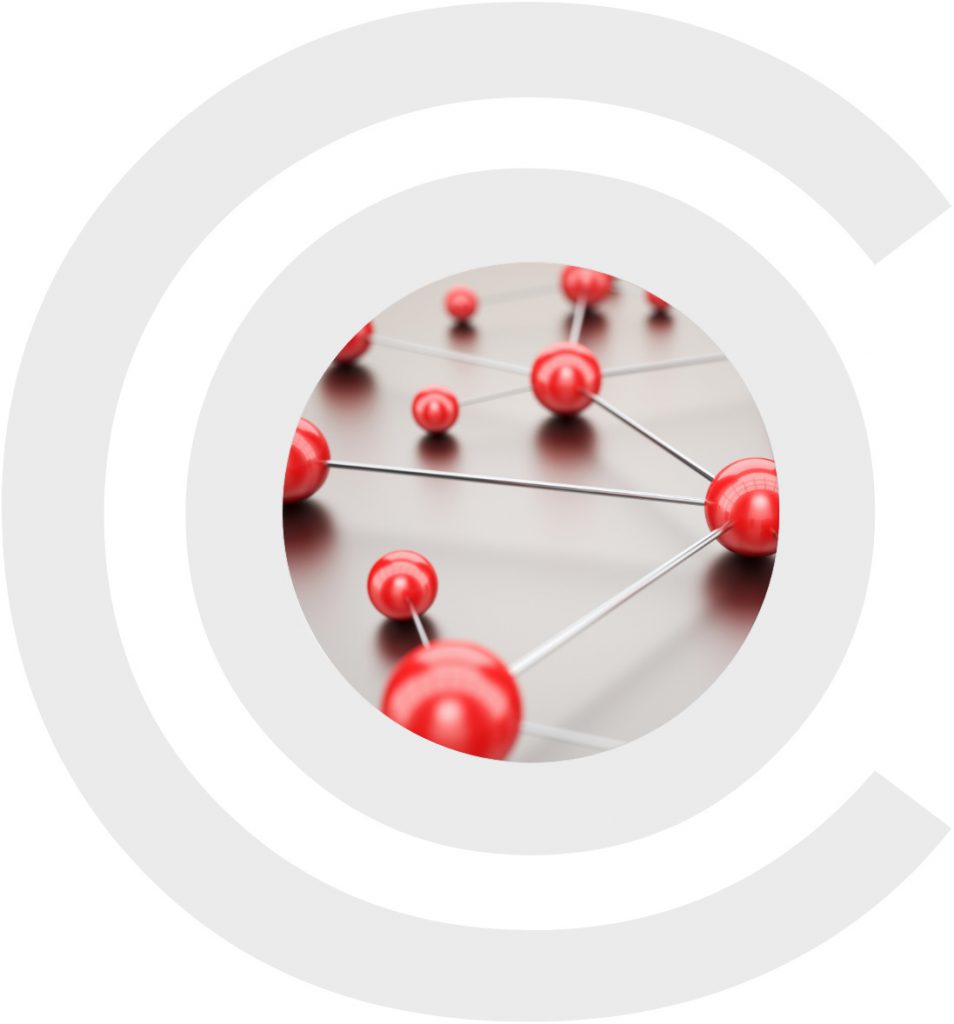 Join the dialogue on harm reduction policy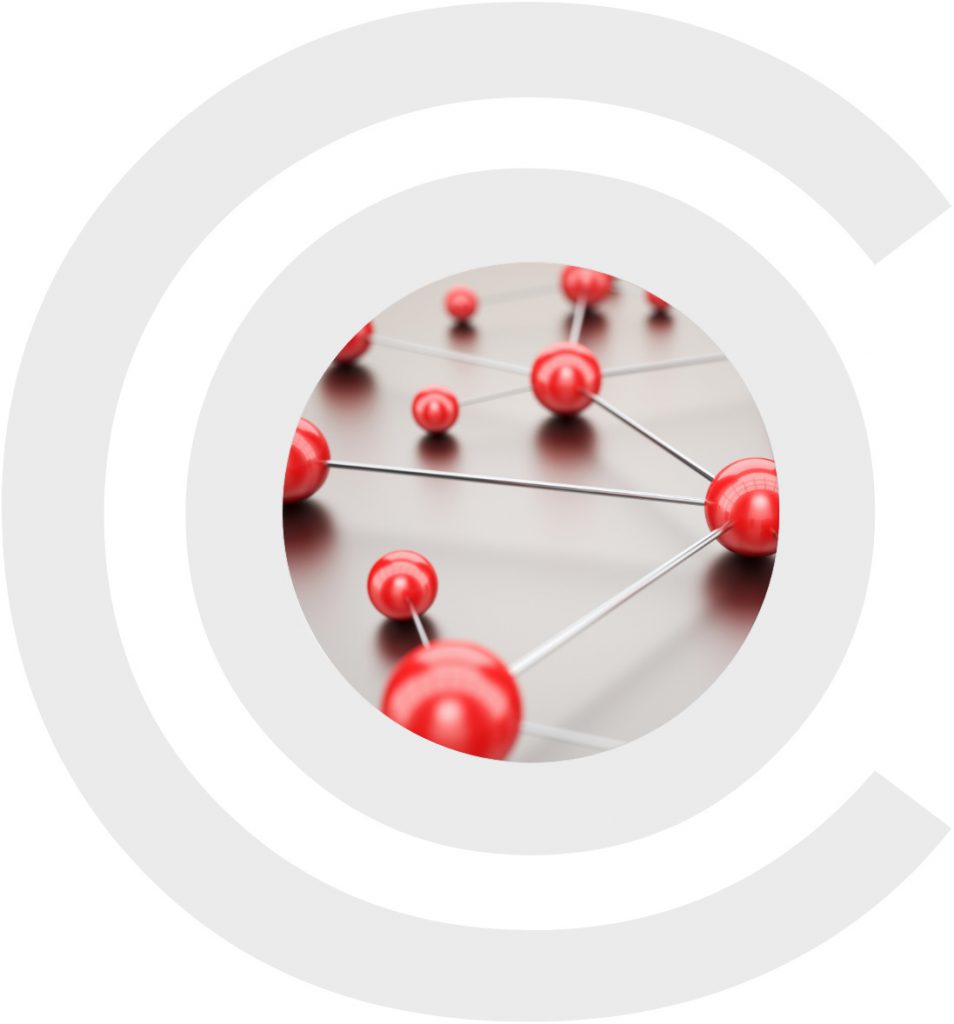 To work for better health for all and for the benefit of smokers and their families. To establish a constructive dialogue to discuss concerns and challenges. To step up the efforts and benefit from the already existing solid expertise from harm reduction policies in many countries.
Behavioural aspects, namely with focus on smokers and on the needs of those who want to quit smoking, as well as on how to effectively help those who are not willing to quit.
Policy recommendations to provide options for all; those who wish to quit smoking, but have repeatedly failed; those who despite all are not willing to quit, but still have the right to a healthy life.