International Association on Smoking Control
& Harm Reduction for better health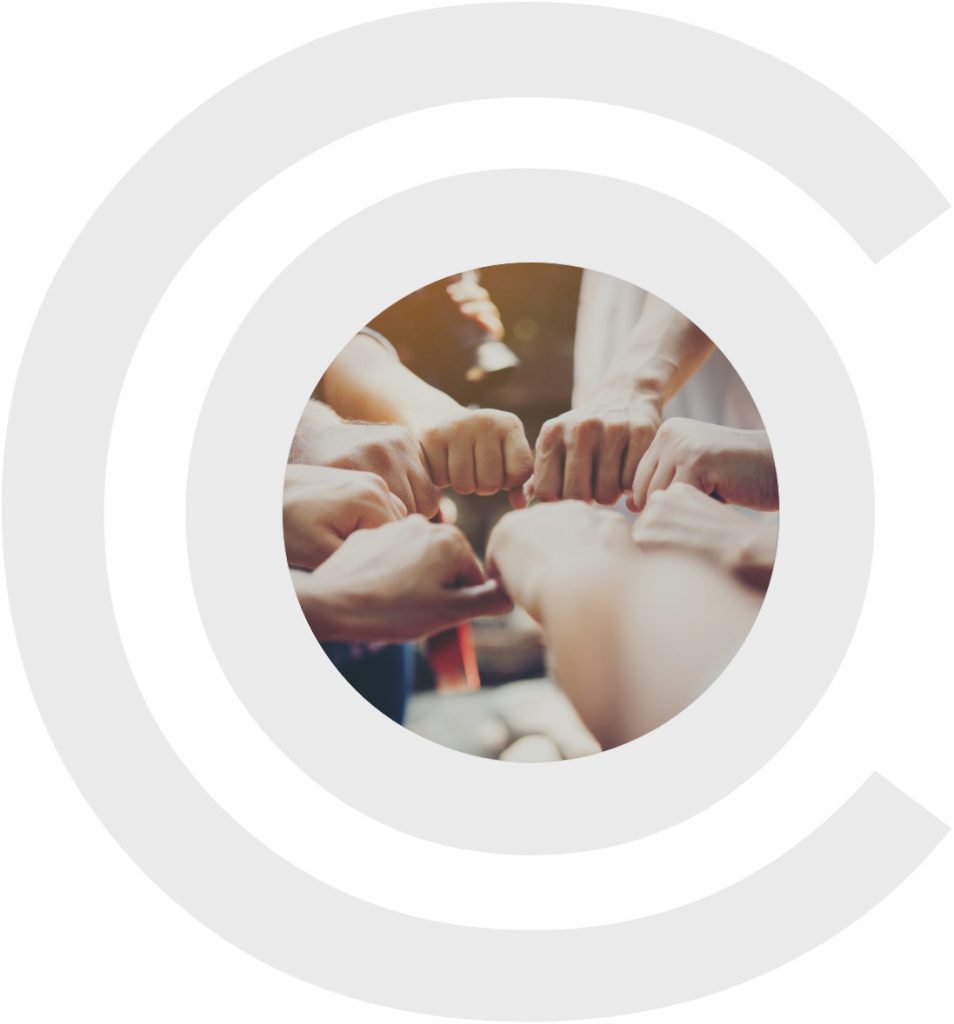 International Association on Smoking Control & Harm Reduction for better health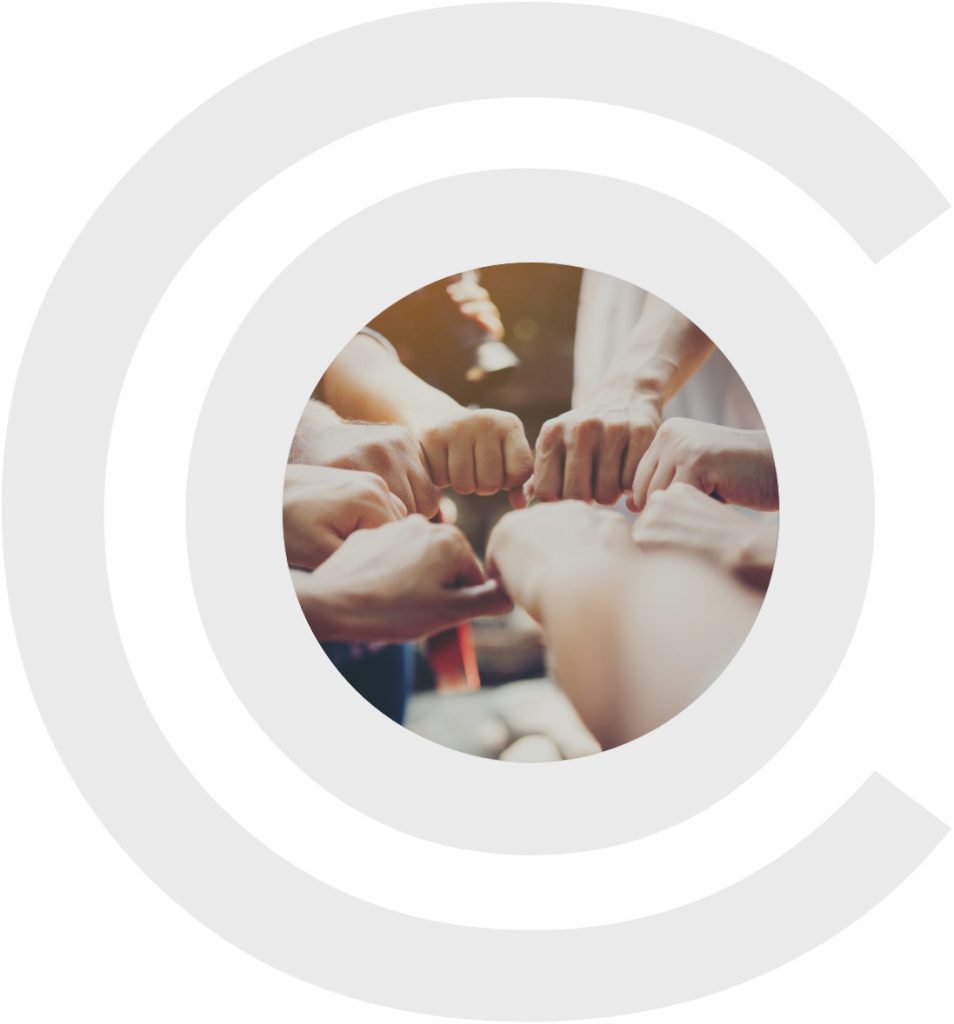 There is a need to step up the efforts towards a new broader approach to smoking control policies.
SCOHRE is an International scientific Association of independent experts on Smoking Control & Harm Reduction, who seek an open and constructive dialogue to help come up with a new approach to smoking control policies.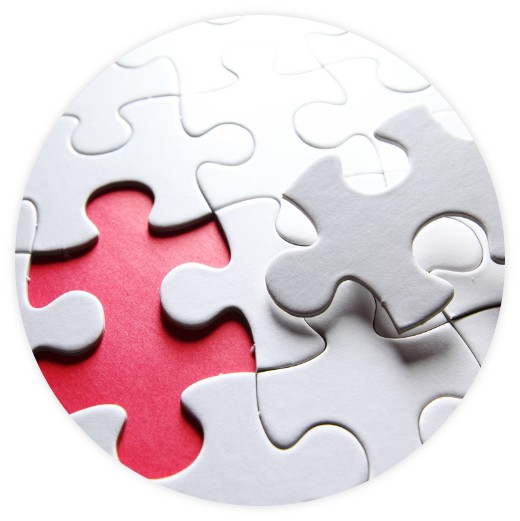 If you agree with our scope, join the common effort
to reduce the global burden of smoking.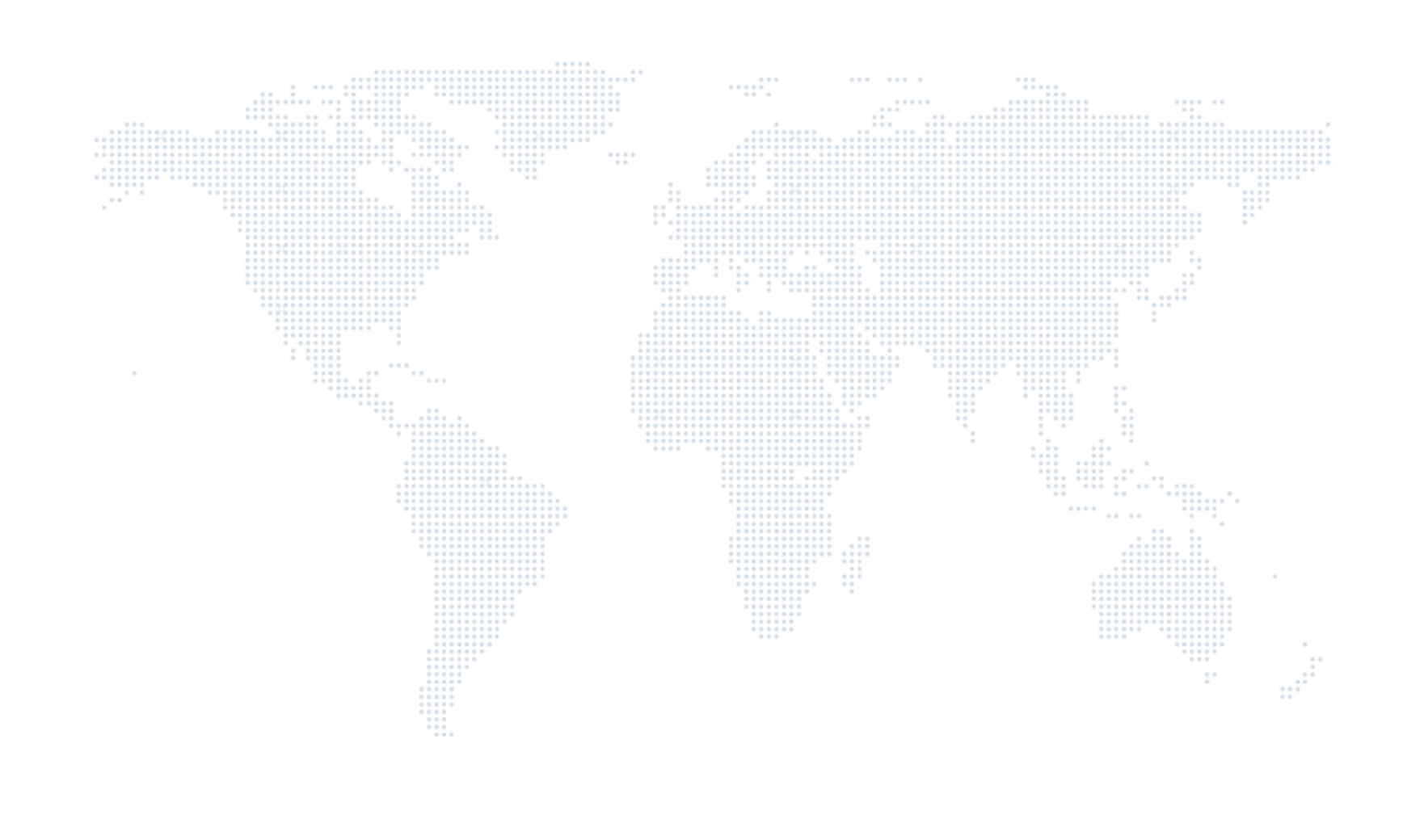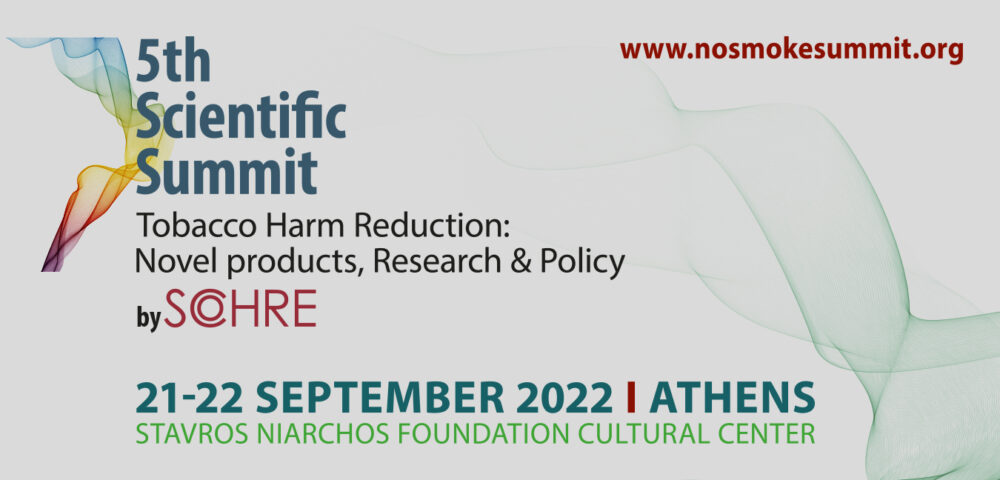 21-22 September 2022
SNFCC, Athens, Greece (Hybrid event, both in presence & virtual attendance)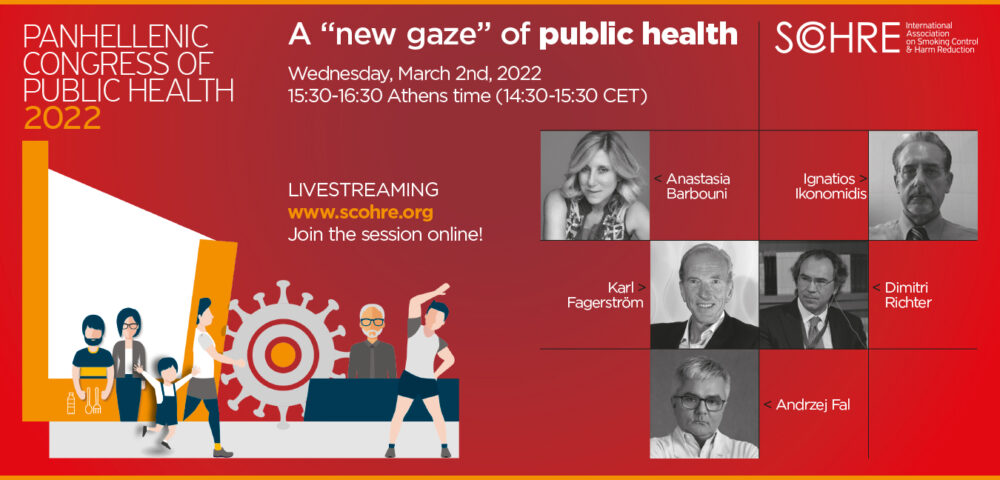 2 March 2022 || 14:30-15:30 CET
A hybrid event - Livestreamed session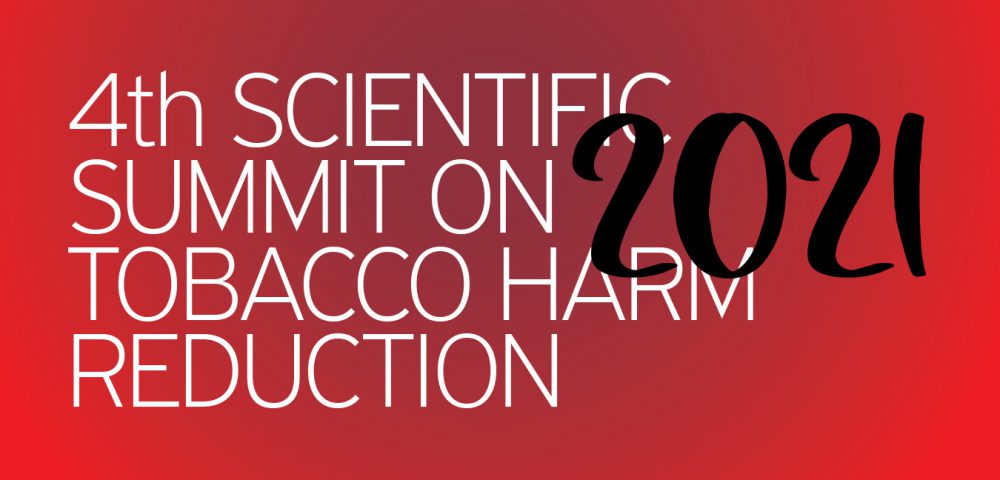 29-30 September 2021
A virtual event
Courses and electronic resources will be provided in this section to assist training of professionals on smoking cessation & prevention methods and enhance knowledge on Tobacco Harm Reduction policies.