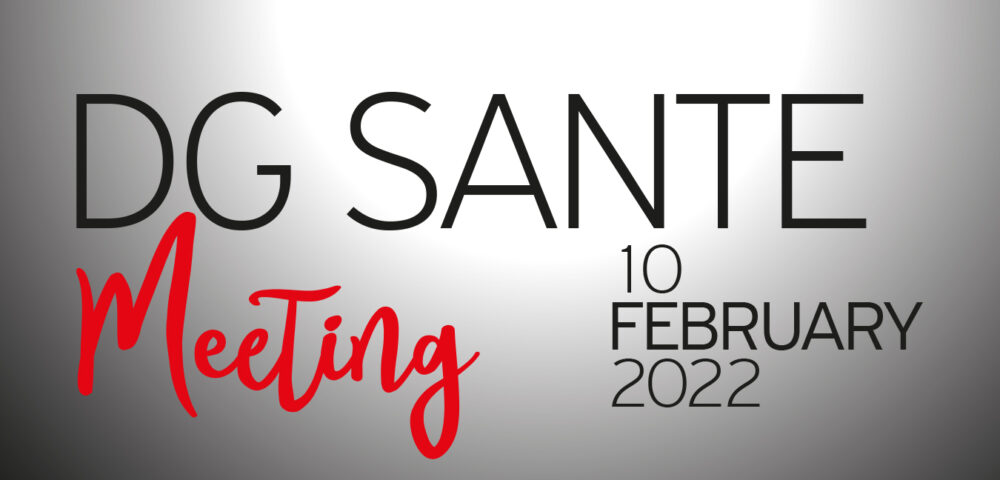 DG SANTE meeting – 10th February 2022
DG SANTE meeting "Emerging tobacco and nicotine products in tobacco control policies" (10th February 2022)
On February 10th, 2022, the Tobacco Control Unit of DG SANTE, following requests by organisations with interest in emerging tobacco and nicotine products, organized an informal meeting with 11 European and national consumer or scientific organizations interested in this area. All representatives were invited to briefly express their views.
SCOHRE participated in the meeting with two members of its Board, Professor Ikonomidis (President) and Professor Sweanor and underlined its commitment in promoting tobacco harm reduction and its proven benefits to our societies.
The representatives of DG SANTE stressed their commitment to the "Europe's Beating Cancer Plan" and that fighting tobacco use is essential for achieving it. The plan introduces an ambitious agenda on tobacco control policies with target prevalence in 2040 5% vs currently 25%.
In SCOHRE, we believe that traditional public health policies (smoking cessation and smoking prevention) are not sufficient interventions to achieve the low target set of smoking prevalence and that Harm Reduction, if introduced, will greatly improve results. Professors Ikonomidis and Professor Sweanor used the Sweden and UK cases as proof of the harm reduction concept (see image below).
DG SANTE invited all organizations to participate in the public consultations.
SCOHRE will continue to advocate for Tobacco Harm Reduction in any opportunity that may arise.
SCOHRE presentation during the meeting