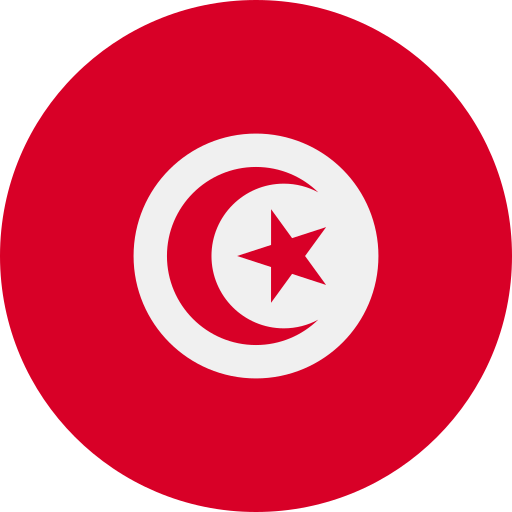 Tunisia
Founding Members/Ambassadors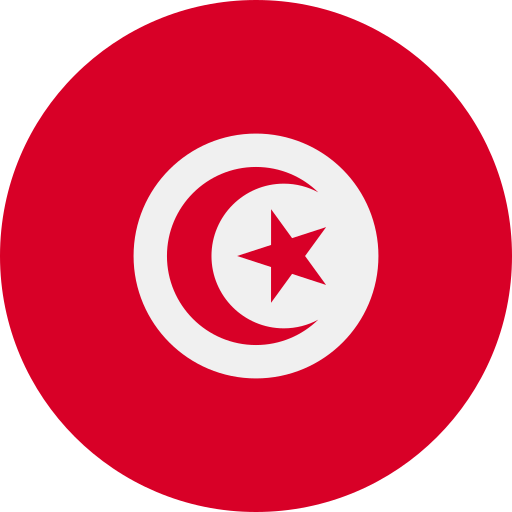 Tunisia
Founding Members/Ambassadors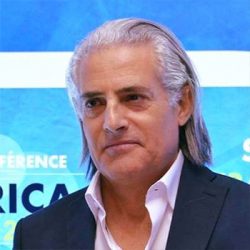 MD-CTTS, Pulmonologist, Addictologist, Chairman of the Tunisian Society of Tobacology and Addictive Behaviors (STTACA), Tunisia
E-mail
faresmili@gmail.com
Fares Mili is a Physician, a Pulmonologist and an Addictologist. He obtained the Master's Degree from the Mayo Clinic, he is a Certified Tobacco Treatment Specialist (CTTS), and he possesses the National Certificate in Tobacco Treatment Practice (NCTTP) by the Association for Addiction Professionals (NAADAC) and the Association for the Treatment of Tobacco Use and Dependence (ATTUD).
He is the Chairman of the Tunisian Society of Tobacology and Addictive Behaviors "STTACA" since May 2017. He was an Executive board member of the Tunisian Society of Respiratory Diseases and Allergology (STMRA), 2012-2017. He is member of many European Scientific Societies such the European Respiratory Society (ERS) and the French Speaking Pneumology Society (SPLF).
He is also member of the Tunisian National Committee for Tobacco Control and a Tunisian Health ministry Expert. He is a former WHO consultant in Tobacco control programs. He is also author of oral presentations in many international meetings about tobacco addiction and tobacco harm reduction.