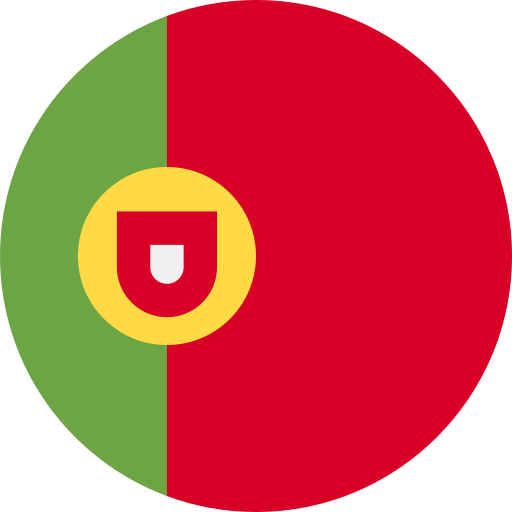 Portugal
Founding Members/Ambassadors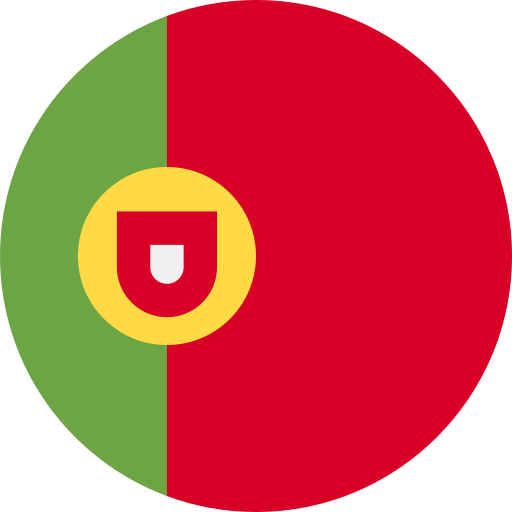 Portugal
Founding Members/Ambassadors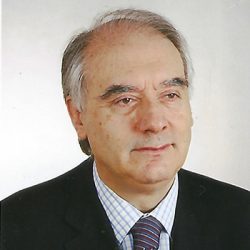 Professor, IASO Medical Research & Innovation department & Head of Molecular Biology dpt-INVITROLASBS S.A., Athens, Greece
Manuel Pais Clemente was born in Porto, Portugal, in 1942. He was awarded a Medical Certificate from Porto University School of Medicine, in 1966. He served in the Portuguese Army Services (1969 – 1971) in Angola.
He was a Resident in Surgery at Tufts University School of Medicine (1972-1973) and a Resident in Otorhinolaryngology at Boston University School of Medicine (1973- 1977), both in Boston, U.S.A.. In the past he was Full Professor and Chairman of the Department of Otorhinolaryngology at Porto University School of Medicine (1979-2012) and Director of Otorhinolaryngology at Hospital de S. João, Porto (1983-2006).
Currently he is a Retired Full Professor of Otorhinolaryngology at Porto University School of Medicine. He was appointed Chairman of the National Council for Smoking Prevention, in Lisbon (1996-2007), Member of ENSP (European Network for Smoking Prevention) (1997-2007),Invited Expert European Commission for Tobacco Smoking Prevention (2001-2004) and other relevant Commissions of European Union related with tobacco smoking.
He is President of the World Voice Consortium since 1994. He was appointed Vice-President from the European Medical Association (E.M.A.) since 2015. He was President Joint-Commission Portuguese Health Government and Mercy Organizations (2012-2015). He is a Founding Member of SCOHRE –International Association on Smoking Control and Harm Reduction(2020).
His current areas of interest are besides tobacco smoking, voice disorders, sleep disorders, Predictive, Preventive and Personalized Medicine, optical technologies, medical travel and health policies. He has participated in various Projects at national and international levels some of them related with tobacco smoking.
He has presented more than 1.000 scientific papers, more than 250 published articles in scientific journals and books and he is a Member of 34 organizations. He has been awarded with numerous medals and honours, mainly the Portuguese National Award (Grã-Cruz da Ordem do Infante D. Henrique) from the President of the Portuguese Republic (1995), Medal of Distinguished Services from the Portuguese Minister of Health (2001), Honour Award of the American Academy of Otolaryngology – Head and Neck Surgery (2003) and the Honour Award of the Romanian Academy of Sciences (2006).