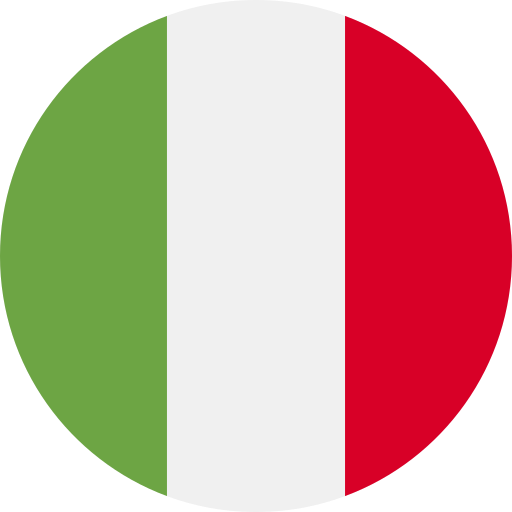 Italy
Founding Members/Ambassadors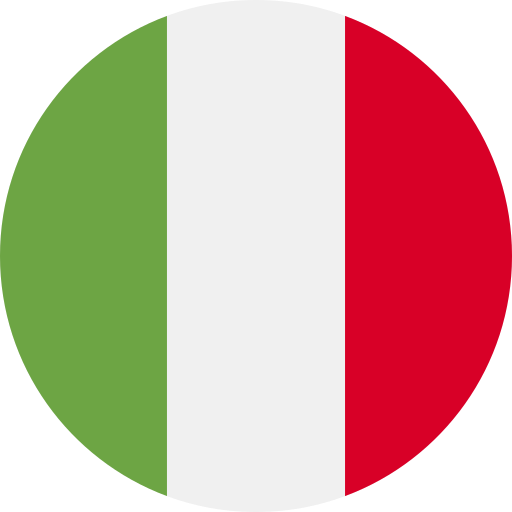 Italy
Founding Members/Ambassadors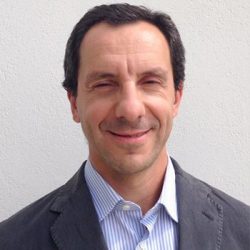 Associate Professor in Cardiology, Department of Medico-Surgical Sciences and Biotechnologies, Sapienza University of Rome, Latina, Italy
E-mail
giuseppe.biondizoccai@uniroma1.it
Twitter
twitter.com/gbiondizoccai
Facebook
facebook.com/profile.php?id=100009478723578
LinkedIn
linkedin.com/in/giuseppe-biondi-zoccai-50407020/
instagram.com/giuseppebiondizoccai/
Giuseppe Biondi-Zoccai obtained his MD diploma at the University of Milan, Italy, in 1999, and then his Cardiologist diploma at the Catholic University, Rome, Italy, in 2004. Since 2006 he has served as Assistant Professor in Cardiology, until 2018, and then as Associate Professor in Cardiology, currently at Sapienza University of Rome, Latina, Italy.
Among Dr. Biondi Zoccai's research interests are advanced biostatistical methods and evidence-based medicine in cardiology. As a whole, he has coauthored more than 800 articles indexed in PubMed, has an h-index of 99 in Google Scholar, and also serves as Editor-in-Chief of Minerva Cardiology and Angiology.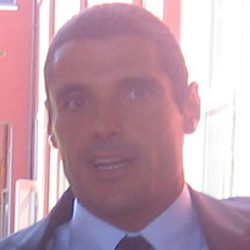 Full Professor, Department of Medico-Surgical Sciences and Biotechnologies, Sapienza University of Rome, Latina, Italy
Giacomo Frati was born on 1974. He obtained his MD diploma magna cum laude at the University of Rome in 1999 with a thesis on "Heart xenotransplantation: experimental models and clinical perspectives". He pursued specialist training in cardiovascular surgery, obtaining his Cardiac Surgery diploma magna cum laude in 2004 with a thesis on "Heart regeneration and Stem cells".
He completed his fellowship at Thomas Jefferson University (Pa, USA, Prof. C. Croce), in the National Heart & Lung Institute (London, UK, Prof. M. Yacoub) and at Hopital Européen George Pompidou-Laboratoire de valvules et de protheses cardiac (Paris, France, Prof. A. Carpentier, Prof. J. C. Chachques). Research associate in 2002, Associate professor in 2005, Full professor in 2011, professor Frati's research interests concern surgical techniques, technological/biotechnological procedures applied to medicine, molecular medicine and regenerative medicine applied to cardiovascular disease leading professor Frati to be inventor and owner of 7 international patents exploited in 4 clinical trials.
He has coauthored 375 articles published on international journals and indexed in PubMed, he won 32 national-international research projects-grants as Principal Investigator, he is author of several national and international book chapters. His international leadership in clinical research is testified by the high total impact factor (1870) and by the high h index (hi-56, 13950 citations) as well as by international awards and scientific societies' memberships.
Last, he is Academic Editor of 12 international biomedical journals. Since 2010 he is the director of the GMP Facility (Cell-Factory) and of the Regenerative Research Program of Sapienza University, Department of Medico-Surgical Sciences and Biotechnologies.