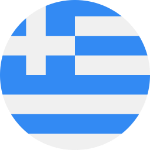 Greece
Founding Members/Ambassadors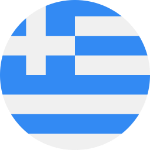 Greece
Founding Members/Ambassadors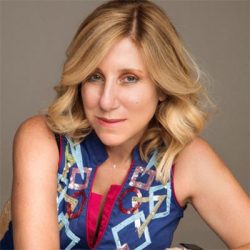 Professor of Public Health, Hygiene and Disease Prevention, Department of Public and Community Health, School of Public Health, University of West Attica, Athens, Greece
Anastasia Barbouni was born in Athens. She studied Medicine at the University of Athens, Greece. She is Paediatrician specialised in Paediatric Intensive Care. She holds a Master of Public Health (MPH) from the National School of Public Health and Doctorate (PhD) from the University of Athens in the field of Epidemiology. Her research interests cover the epidemiology of chronic diseases, nutrition and the development of prevention and intervention programs, and efforts for the control of smoking habit in Greece. She has published in Greek and international journals and has co-authored books and educational material within Greek and European programs.
Since 2016 she has been elected Professor of Public Health at the Department of Public Health of the National School of Public Health, Athens, Greece (as of 7th May 2019 the National School of Public Health was merged with the University of West Attica).
She was member of National Nutrition Committee, National Vaccination Committee and since 2004 is representative of Greece to the Council of Europe (CDSP – Public Health Committee).