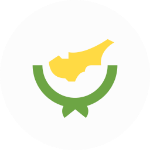 Cyprus
Founding Members/Ambassadors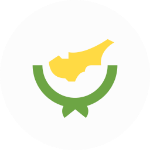 Cyprus
Founding Members/Ambassadors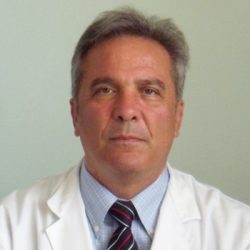 Chair of the Advisory Board, Centre for Health Law, Policy & Ethics, University of Ottawa, Canada
E-mail
mtoumbis@gmail.com
Graduation of the Medical School of National and Kapodistrian University of Athens. PhD in lung cancer from the same University. Specialized in Pulmonology and Phthisiology.
Used to be Director of a Respiratory Department for 22 years. Serving General Health System of Cyprus since 2019. Collaboration with the European University Cyprus and the University of Nicosia, Cyprus.
Active member of the European Respiratory Society (ERS) and the American College of Chest Physicians (ACCP); Member of the Executive Committee (1996-2017) and President (2014-2017) of the Hellenic Thoracic Society (HTS); President of the Cyprus Institute of Respiratory Diseases since 2019.